Dr. Darshan Patel | Best Gastroenterologist in Rajkot
A young and dynamic gastroenterologist/gastrologist in Rajkot, with vast experience in treating gastrointestinal and other related diseases. He is specialized in the below treatments.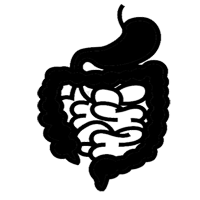 Gastrointestinal (GI) Surgery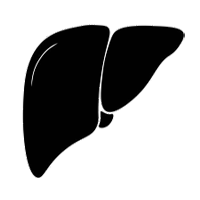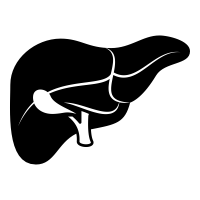 Gallbladder Removal Surgery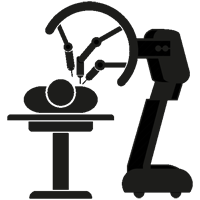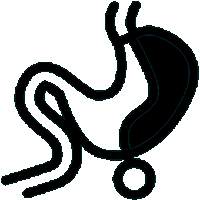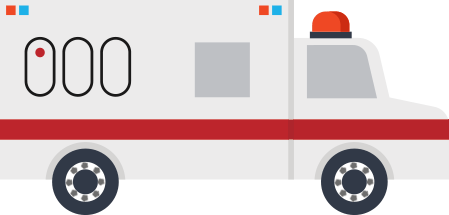 Early detection and treatment of gastrointestinal diseases to minimize suffering and improve quality of life. 
BEST GASTRO AND LIVER SURGEON IN RAJKOT
Gallbladder Removal Surgery in Rajkot | Gallstones Treatment in Rajkot
We can arrange procedures such as Esophagus, colorectal, laparoscopic and Gastroenterology treatments at some of the top hospitals in India. Wherever you are being treated, we aim to make your visit as simple and convenient as we can.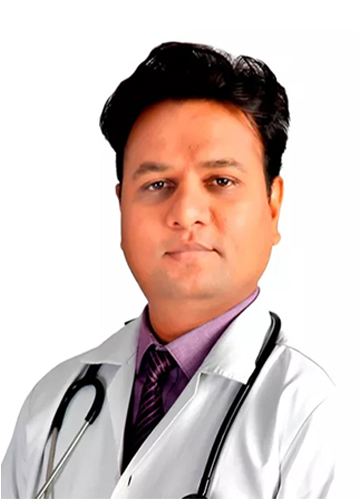 Dr. Darshan Patel - Best Gastroenterologist in Rajkot, Gujarat
MBBS, MS, FMAS, FIAGES, FGIE, DNB - Surgical Gastroenterology & Liver Transplantation
Best Gastrointestinal Surgeon in Rajkot
Gastroenterology in Rajkot – Dr. Darshan Patel is one of the best Gastrointestinal Surgeons in Rajkot, and ranked top gastroenterology surgeon in Rajkot, Gujarat. We are here to solve your gastrointestinal and liver disease tract-related problems treatment of Doctors in Rajkot. Dr. Darshan Patel is a very well-renowned Gastrointestinal (GI), HPB (Liver, Pancreas, Biliary), and GI cancer surgeon practicing in Surat. Completed his super-specialty DNB study from Asia's largest private hospital – Apollo Hospital, Madras and has formed a much-rested name in the field of surgical. He is South Gujarat's one of the first NATIONAL BOARD CERTIFIED GI surgeons and known as the senior-most surgical gastroenterologist in entire South Gujarat. He became the first qualified Liver transplant surgeon / robotic surgeon. His vast experience and deep knowledge for 14 years made him stand out in his field. He completed his MBBS and MS in general surgery from BJMC College in Ahmedabad which is known as Asia's largest hospital.
Solution for all Gastro Problems - Best Gastroenterologist in Rajkot
Dr. Darshan Patel, we exceed the expectations of our patients, by providing guidance and advice every step of the way. With highly skilled and one of the best gastro doctors in Rajkot, here to treat our patients needs, we at Dr. Darshan Patel care about going the extra mile to ensure each patient has a satisfying experience. We value the health and comfort of our patients, and strive to make sure each one's interests are met. Dr. Darshan Patel with highly skilled and one of the best gastro doctors in Rajkot, here to treat our patient's needs. We are here to solve your all GI, Liver, Pancreas, Colorectal, Esophagus related benign as well as cancer related problems gastroenterology in Rajkot. We have excellent team giving best to cure your problems with human approach. Our location of consultancy is also in heart of city and within well reach from all areas of Rajkot.
Best Pancreatitis Doctor in Rajkot
If you are searching for Best Pancreatitis Doctor then stop looking as you are at the right place – by Dr. Darshan Patel. We are also equipped with the latest and high-end technology for performing Pancreatitis. Pancreatitis is an inflammation of the pancreas. The pancreas produces juices that help digest food in the small intestine. It also produces insulin, which controls the sugar level in the blood. Surgery for Chronic Pancreatitis in India – Rajkot, Chronic pancreatitis is a relatively uncommon condition. It is a progressive disease, meaning it continues to worsen over time. The persistent inflammation leads to pancreas damage. The surgeries are used for treating different conditions associated with Pancreas when medical management does not help.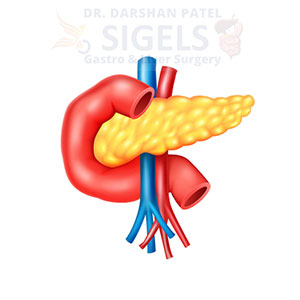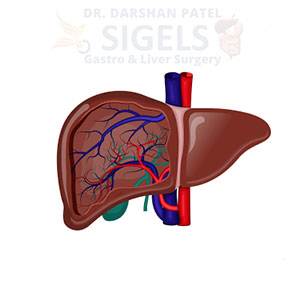 Best Gallbladder Removal Surgeon in Rajkot

Finding the Best Gallbladder Surgeon takes way more time than the surgery itself as you'll want a highly qualified Surgeon for Gallbladder Stones, Gallbladder Removal Surgery in Rajkot, Gallstones Treatment in Rajkot to perform the procedure. Gallbladder specialists perform surgery to remove the gallbladder which is the only way to cure gallstones. This can be done by conventional method or a well-established endoscopic method which is now the 'Standard'. The gallbladder is removed through one of the small incisions. Recovery usually occurs within few hours in most of the cases in the hospital, followed by few days of rest at home. As there is no damage to the muscle during laparoscopic surgery, patients have less pain and negligible wound complications. Our Clinic by Dr. Darshan Patel is the first-choice of treatment for gallbladder stone and inflammation of the gallbladder.
Best Gastrointestinal Surgeon in Gujarat - Rajkot
At Our Clinic, the department of Best Gastrointestinal Surgeon – Dr. Darshan Patel has a full-time staff that works as one team which comprises talented, motivated and passionate specialists, who constantly endeavour to perform safe surgical practices while employing cutting edge technology, and are well abreast with advances in this field. They are devoted to practicing evidence-based surgery and are specialized in the field of minimally invasive surgery to enhance patient recovery and improve patient outcomes by avoiding and managing preoperative complexities. Above all, the doctors in the department provide human touch with compassionate care. Dr. Darshan Patel also makes a name as the best gastro surgeon in Rajkot, best gastroenterologist in Rajkot, best specialist gastroenterologist doctor in Rajkot.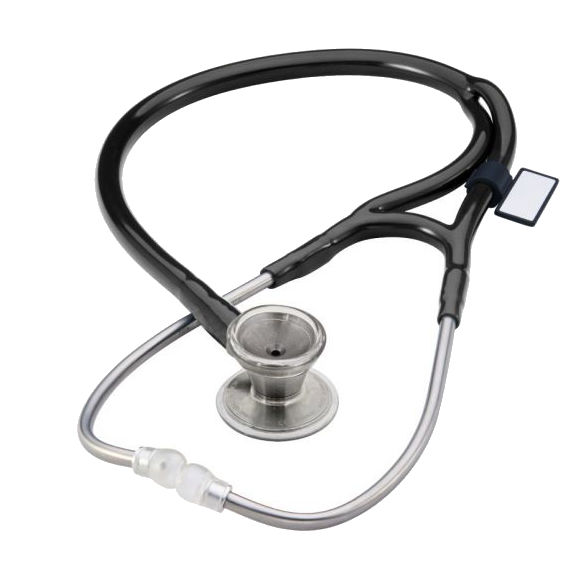 Frequently Asked Questions
Available in Following Hospitals For Consultations & Emergency Surgery 24 * 7
I need to thank you, most sincerely, for your interest and work on my Gastro problem. The extent and accuracy that you can achieve truly amaze me, thank you profoundly
I consider myself extremely fortunate to have recommend that it was possible for me to receive the treatment quickly. I now feel great and look forward to living my life normally
With expertise to make a new man out of me. I have a great deal to thank him for and would like to take this opportunity of wishing him family good health and happiness always