Gallbladder removal is one of the most common surgical procedures. Gallbladder Removal Surgery in Rajkot
Many people suffer from regular stomach or abdomen aches. Mostly, they fail to understand the underlying cause of stomach ache until it becomes severe. Gallstones are responsible for severe aches in stomach which are short or lasting pains and doctors suggest removal of gallbladder through cholecystectomy. We ensure minimally persistent techniques to treat diseases related to gall bladder and biliary tract. Cholecystectomy is a common treatment of symptomatic gallstones and other gallbladder conditions. The operation is performed either laparoscopically, using a video camera, or via an open surgical technique. Gallbladder Surgery Doctor, Gallbladder is a pear-shaped organ that stores bile, the fluid that helps digest food. If it's not working the way it should (or your bile gets out of balance), hard fragments start to form. These can be as small as a grain of rice or as big as a golf ball. About 80% of people who have gallstones will need surgery. When gallbladder cancer is discovered at its earliest stages, the chance for a cure is very good. But most gallbladder cancers are discovered at a late stage, when the prognosis is often very poor.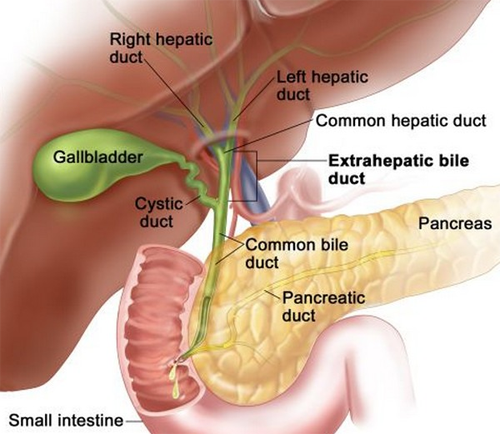 Gallbladder can be diagnosed with MRI or Cholangiography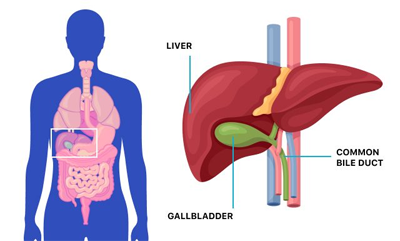 Treatment Given for Gallblader
Polyps which are smaller than 1 cm and are asymptomatic are monitored for 6–12 months with control ultrasound scans, in order to detect any rapid growth.