Abdominal Trauma Emergency Treatment in Rajkot
Dr. Darshan Patel, leading Gastroenterology and Vascular Care, specialist manage critical situations with immediate medical attention and perform emergency gastroinstestinal surgeries. Further major abdominal injuries need urgent attention and expert care. Abdominal emergencies are life-threatening abdominal diseases which need urgent treatment which includes: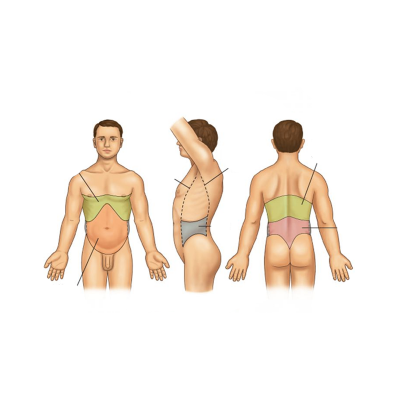 Gastrointestinal Emergency & Trauma Surgery
Our doctor with the dedicated team of gastrointestinal surgeon, gastro physician and endoscopist, Gastrointestinal Emergency and Trauma Surgery in Rajkot, Certified Gastro Surgeon in Rajkot, Robotic Liver Transplant Surgery in Rajkot full time intensivist, Cardiologist 24×7 laboratory and pharmacy, all these together makes this place an ideal Hospital for abdominal trauma and emergencies.