Dr. Darshan Patel Clinic is a dynamic, modern, and leading multi-specialty hospital in Rajkot, Gujarat, India offering highly specialized health care services with modern state of art & facility. For many a decade's it has managed to cure the lives of millions of people surrounding Gujarat, offering world-class quality treatment for the patients suffering from acute and chronic related with esophageal problems, liver, heart, pancreas, intestinal dilemma, and various gastrointestinal problems associated with the stomach.
Today, Dr. Darshan Patel Clinic has been grown to be recognized as a world-renowned institution for not only delivering excellent surgeries but also enabling positive outcomes for all the patients through comprehensive medical programs with remarkable facilities. It is the joint effort of several professionals engaged in the management of lives that has made the institution grow day by day. The surgeries you get involves gall bladder removal surgeries, appendix removal surgeries, hernia repair surgery, laparoscopic surgeries, gastrointestinal surgeries, liver surgery, pancreatic surgery, and bile duct surgery. With the expertise of knowledge and experience of several years, the organization has achieved numerous awards and certifications till today. Under the guidance of Dr. Darshan Patel, Clinic is moving forward in curing and making the hasty lives of people easier.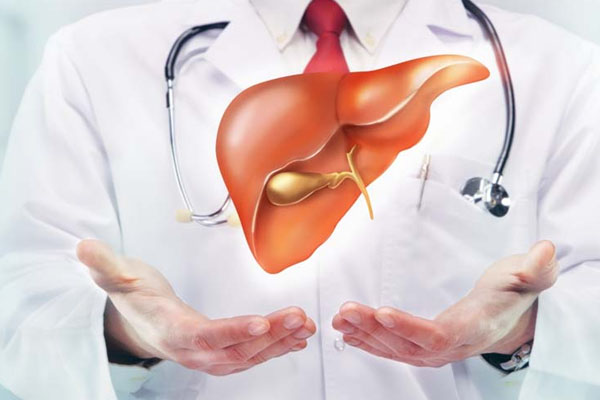 He is the best gastroenterologist, best gastro surgeon, best liver surgeon, best laparoscopic surgeon, and best gall bladder stone surgeon/doctor in Rajkot. He is the best gastrointestinal surgeon, who has accomplished many critical and complicated surgeries for patients all across. With his exponential support, we are serving in Ahmedabad also. So, if you are suffering from any type of acute or chronic stomach-related problem or pancreatic disorder then doesn't worry we are here to resolve all your problems without having any side effects.