Best Hospital for Colorectal Surgery in Surat
Dr. Darshan Patel is one of the top ten Doctors in Surat who is known for his service. Best Hospital for Colorectal Surgery in Surat, Colorectal surgery is a field in medicine dealing with disorders of the rectum, anus, and colon. This cancer is a cancer of large intestine, which is the final part of your digestive tract. Most cases of colon cancer begin as small, noncancerous (benign) clumps of cells called adenomatous polyps. The field is also known as proctology, but this term is now used infrequently within medicine and is most often employed to identify practices relating to the anus and rectum in particular.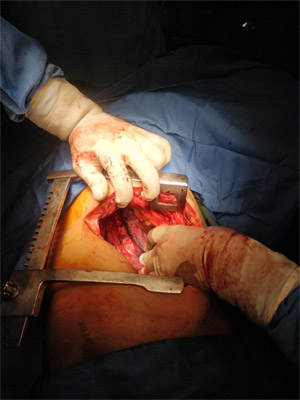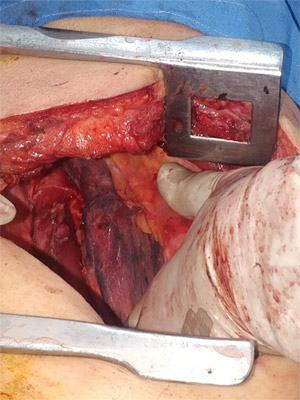 Risk Factors in Colorectal Surgery
The exact cause of ulcerative colitis is unknown; genes, environment, and immune system all play a role.
Ulcerative colitis and colonic Crohn's disease often have similar clinical presentations.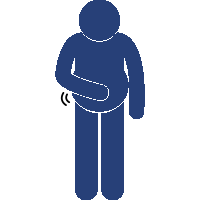 Frequent gas pains or cramps, or feeling full or bloated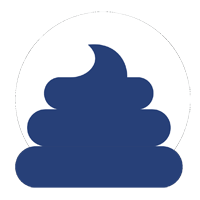 Stools that is narrower than usual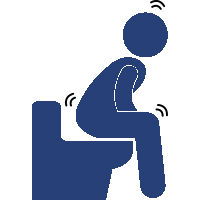 Diarrhoea or constipation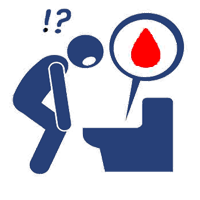 Blood in stool

Weight loss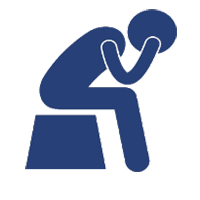 Fatigue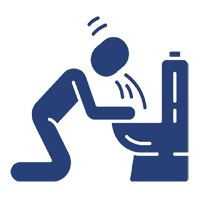 Nausea or vomiting
As symptoms of ulcerative colitis mimic other infective diseases (C. difficile, Entamoeba histolytica, C. jejuni, and Salmonella enteritidis) and Crohns disease, so proper diagnosis is essential. Each disease has different line of treatment. Stepwise tests are conducted to establish the proper diagnosis.

Colonoscopy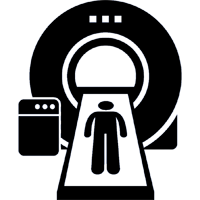 CT Scan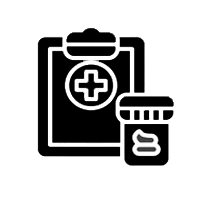 Stool test
Medicine is first line of treatment. With medicines, the disease comes under control (remission) in most of patients. There is possibility that symptoms may not improve or worsen despite treatment, and then next line of treatment is started. Surgery is reserved for its complications. Severity of disease decides the line of treatment.
Surgery for Ulcerative Colitis:
Surgery for Rectal Prolapse
Colorectal Cancer surgery
Surgery for Hemorrhoides (piles), Fissure and Fistula in ano